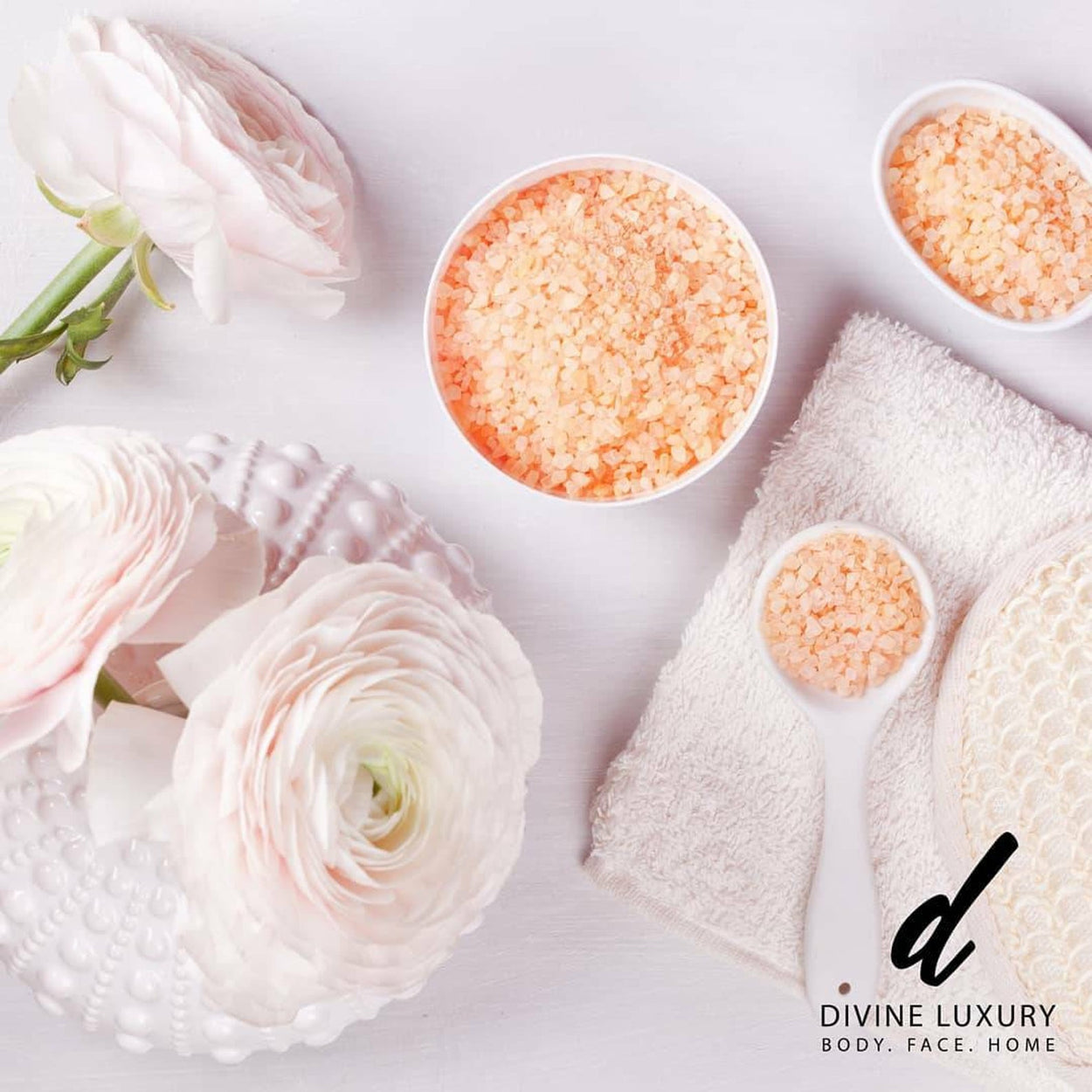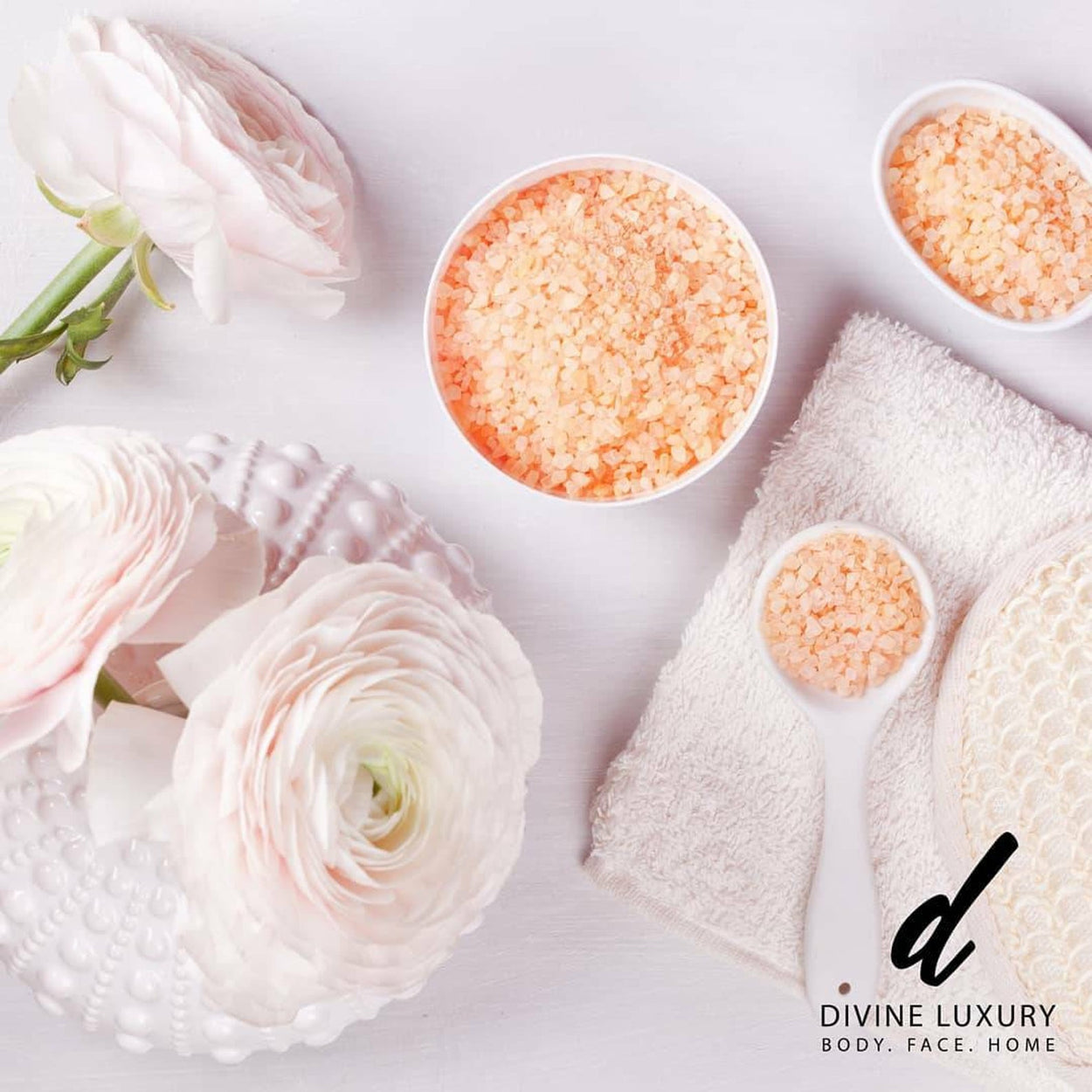 Dating back to the time of the Egyptians, Dead Sea Salt are highly renowned for their therapeutic properties. Harvested from the Southern Dead Sea where mineral content is the highest, the salts renew and heal aches and pains from sore muscle. Your skin will benefit from the sea salt as well, leaving it feeling smooth and rejuvenated.
Packed with detoxifying ingredients like Dead Sea Salt, Epsom Salt, and essential oils.
DIRECTIONS:
Place 1/2 cup of salts under running hot water. Relax and soak for 20 minutes. 
Ingredients: Dead Sea Salt, Epsom Salt, Sodium Bicarbonate, Kaolin Clay, Essential Oils**
**Unscented bath salt does not have essential oils.
***Disclaimer: The statements presented here have not been evaluated by the Food and Drug Administration. The products offered in this shop are not intended to diagnose, treat, cure or prevent any disease.***