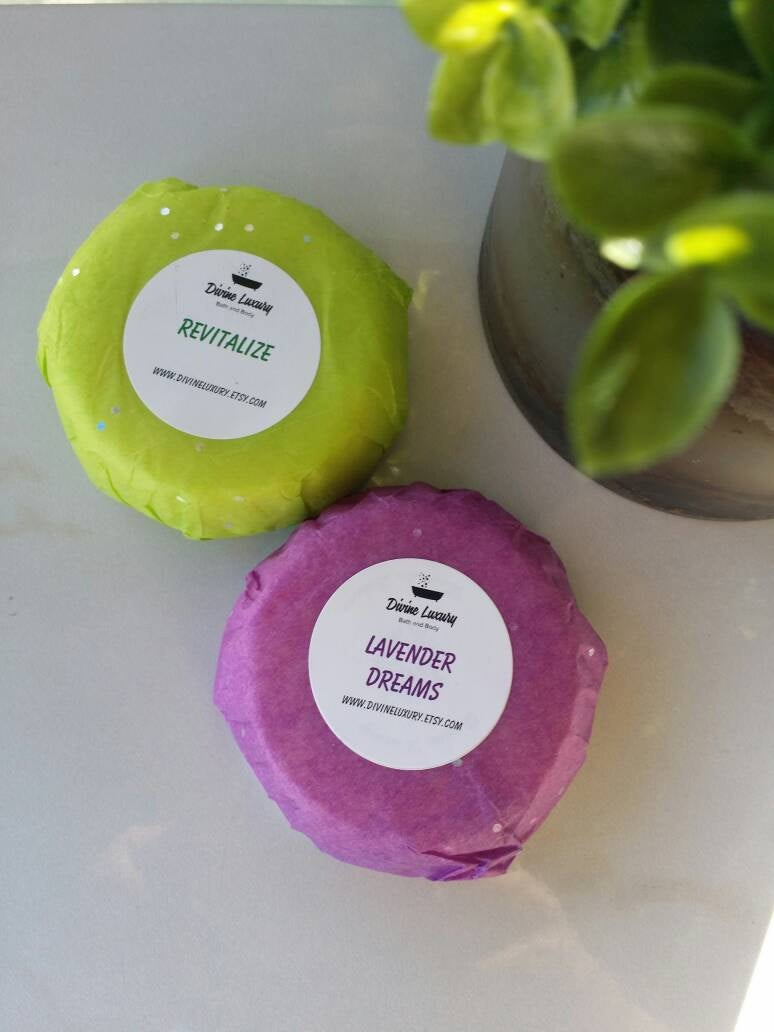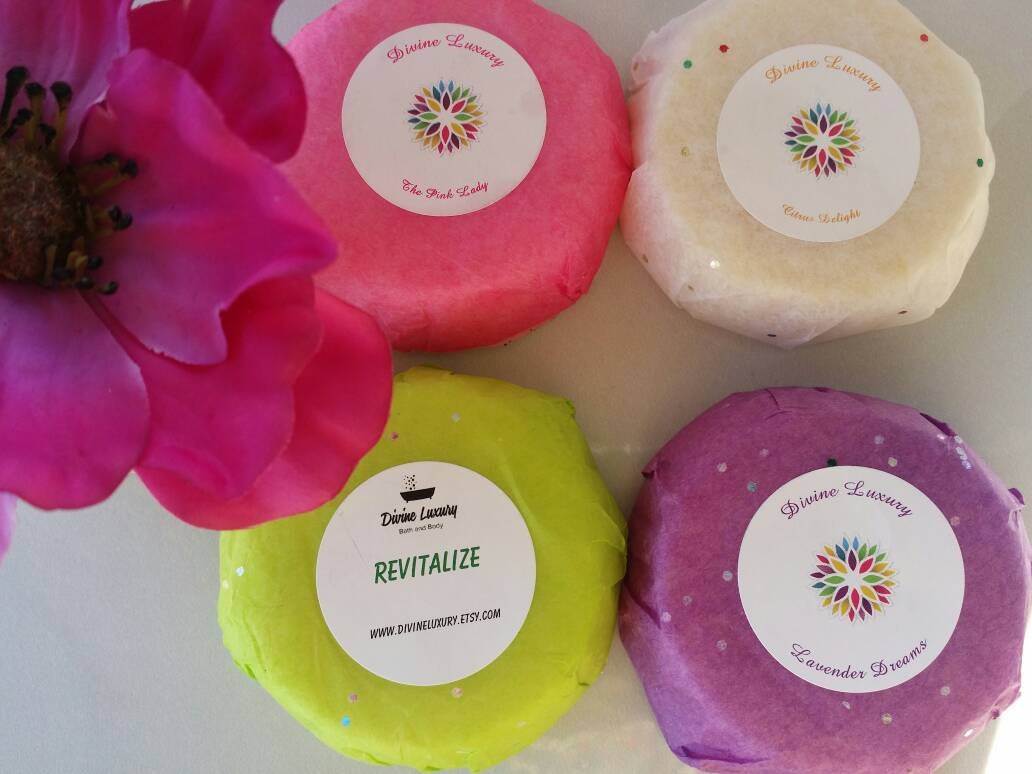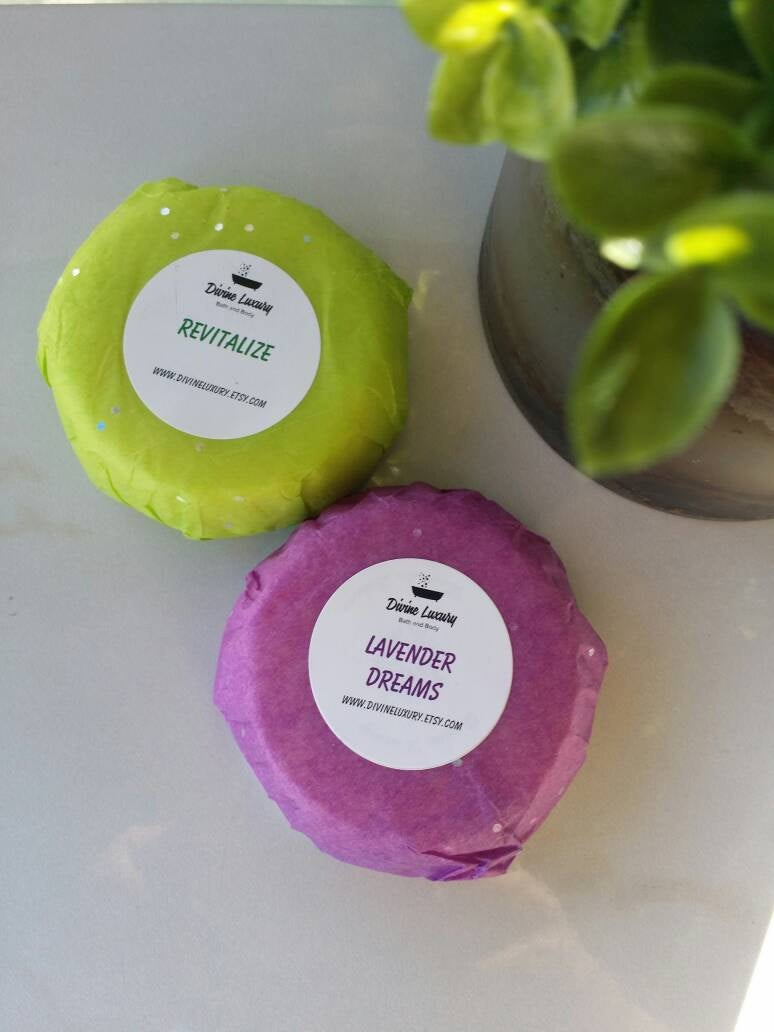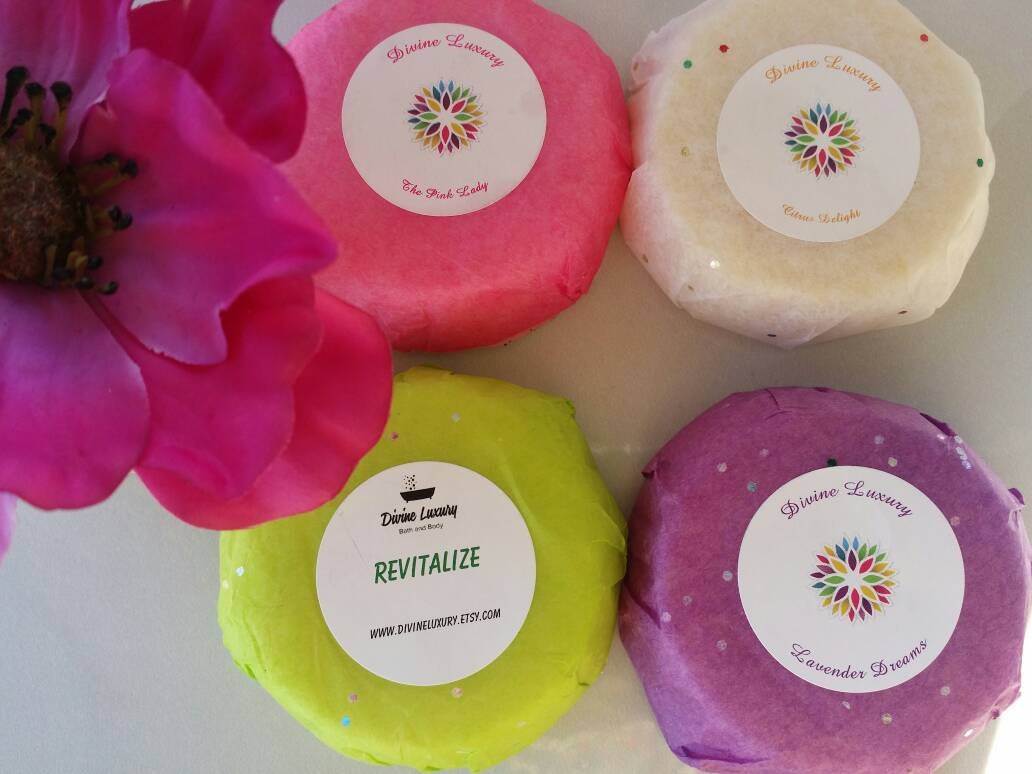 Designed to go anywhere you go, our luxurious lotion bars are just the item you need to get rid of dry, cracked, dull looking skin. The 2oz lotion bars are perfect for the person on the go because they are a solid form of lotion.
Convenient for travel as you don't have to worry about counting ounces when traveling. Storage container sold separately. Directions: Rub bar between dry hands and apply directly to damp skin after a shower or bath to seal in the moisture.
Do not apply to face. Contains no preservatives, avoid contact with water. Store in cool dry place.
Ingredients: Shea Butter, Cocoa Butter, Candellila Wax, Coconut Oil Fragrance and/or Essential Oil.
***Disclaimer: The statements presented here have not been evaluated by the Food and Drug Administration. The products offered in this shop are not intended to diagnose, treat, cure or prevent any disease.***